Who We Are
We are a family owned and operated private duty home care specialists. We provide companion care, personal care, and respite care to seniors, people with special needs, and people who have disabilities, in the comfort of your own home. KinCare at Home and its family of care providers believe it's best to be cared for in your own home. We want to work with families in their homes to prevent the people we serve from spending time in hospitals and skilled nursing facilities.

Traditional Caregiver
Our compassionate Traditional Caregivers provide exceptional assistance with personal care, household management, and companionship.

Dedicated Companion
Let our Dedicated Companions meet and exceed your expectations by assisting your loved one with daily essentials.

Respite Care
This is short-term or temporary relief for primary caregivers. It can be arranged for just an afternoon or several day to several weeks.
Our Mission
We have committed ourselves and our family of caretakers to providing the very best homecare by fostering a supportive environment for our caregivers and the individuals who we serve. KinCare at Home will always work to be a trusted community resource for families to depend on for years to come.
Why Choose Us?
We hire only the best skilled home health aids, certified nursing assistants, personal care assistants, and EMT/Paramedics. KinCare at Home has performed its due diligence on every caretaker. We verify that every one of our caretakers are credentialed and have passed a rigorous background check (CORI).

24/7
We are here 24 hours a day, 7 days a week.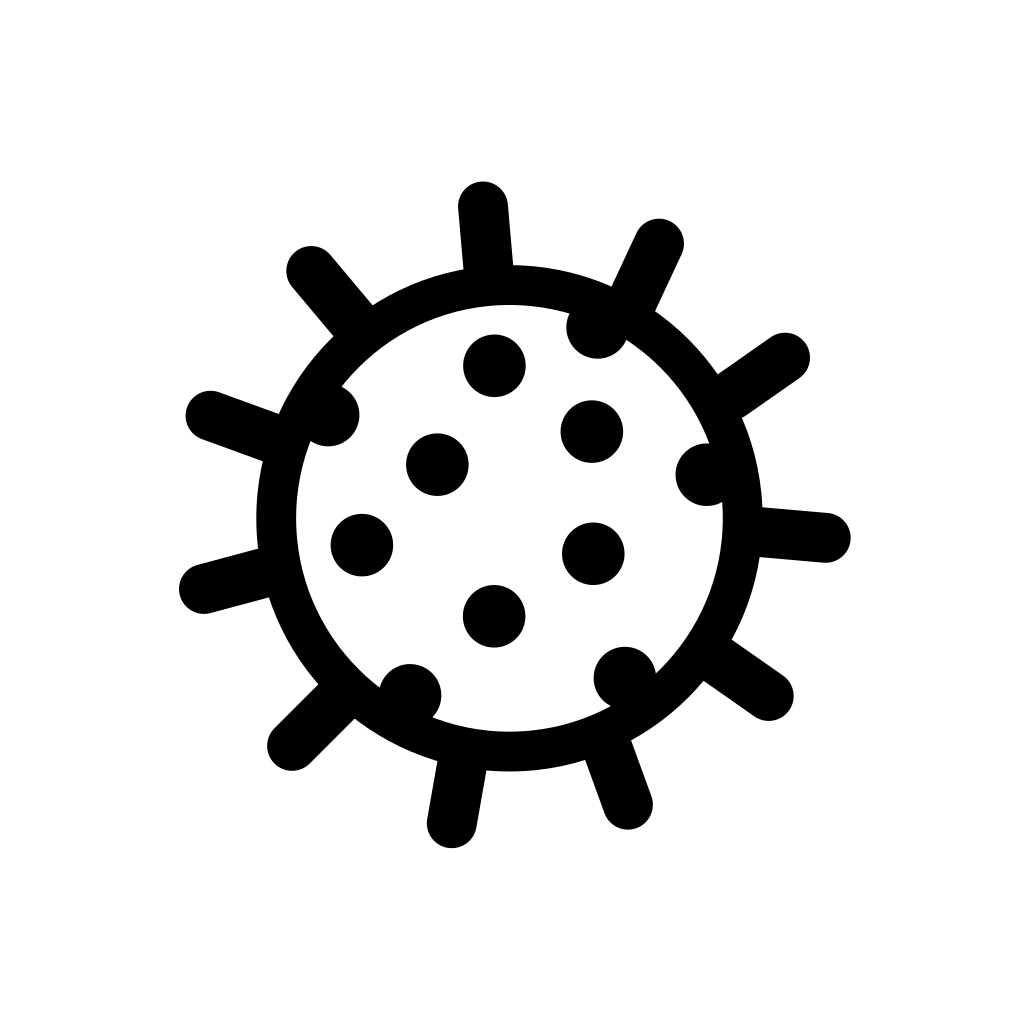 Covid-19
We are COVID Certified.

CPR Certified
All of our caretakers are CPR Certified.